Tuesday, June 8th, 2010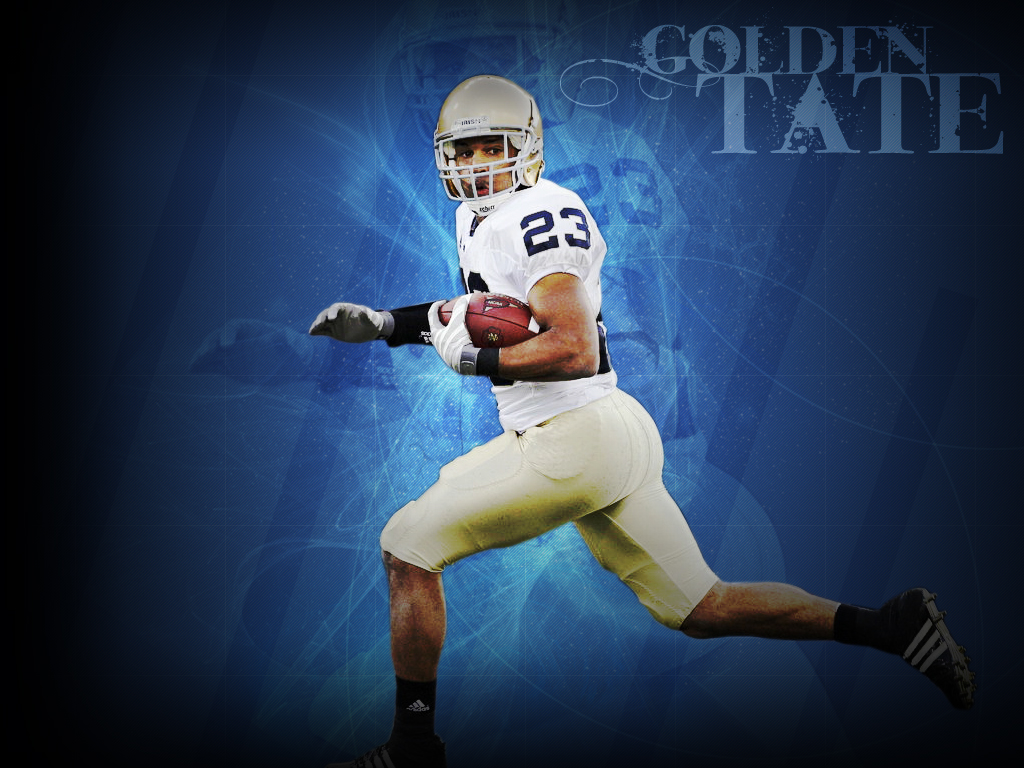 I love it when doughnuts make the news. It is even more juicy when it involves a celebrity. There is something so ironic as the all-American wholesomeness of doughnuts with the sordid controversy of someone famous. In this case it is sports celebrity, Golden Tate, Seahawks draft pick and former Notre Dame wide receiver. Gee, an all-American sports star! According to the hometown newspaper, Tate was picked up at 3:00 a.m. for trespassing in Bellevue's Top Pot Doughnut shop.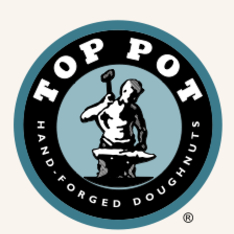 I have to admit some shame in that I visited Top Pot during a trip in the Pacific Northwest in February and I haven't yet written up my account of Top Pot, but based on the Raspberry Chocolate Cake doughnut that I tasted, I can't blame Tate one bit.
According to TMZ, Tate "was not arrested — but they wouldn't expand on why the 21-year-old was inside the store while it was closed. [They] spoke to the manager of the Top Pot shop who said he would not be commenting on the matter.  On a related note, Top Pot recently inked a deal to become the official coffee and donut partner of Qwest Field — home of the Seattle Seahawks."
Now based on the guy's youth — heck, a mere 21-year old kid? — and how fabulous these doughnuts are, I say he was perfectly justified and to give him a break. I know that if *I* get a serious doughnut jonesing at 3:00 a.m. and Top Pot were in my neighborhood, I'd probably break in there as well.